Get to know a little about us!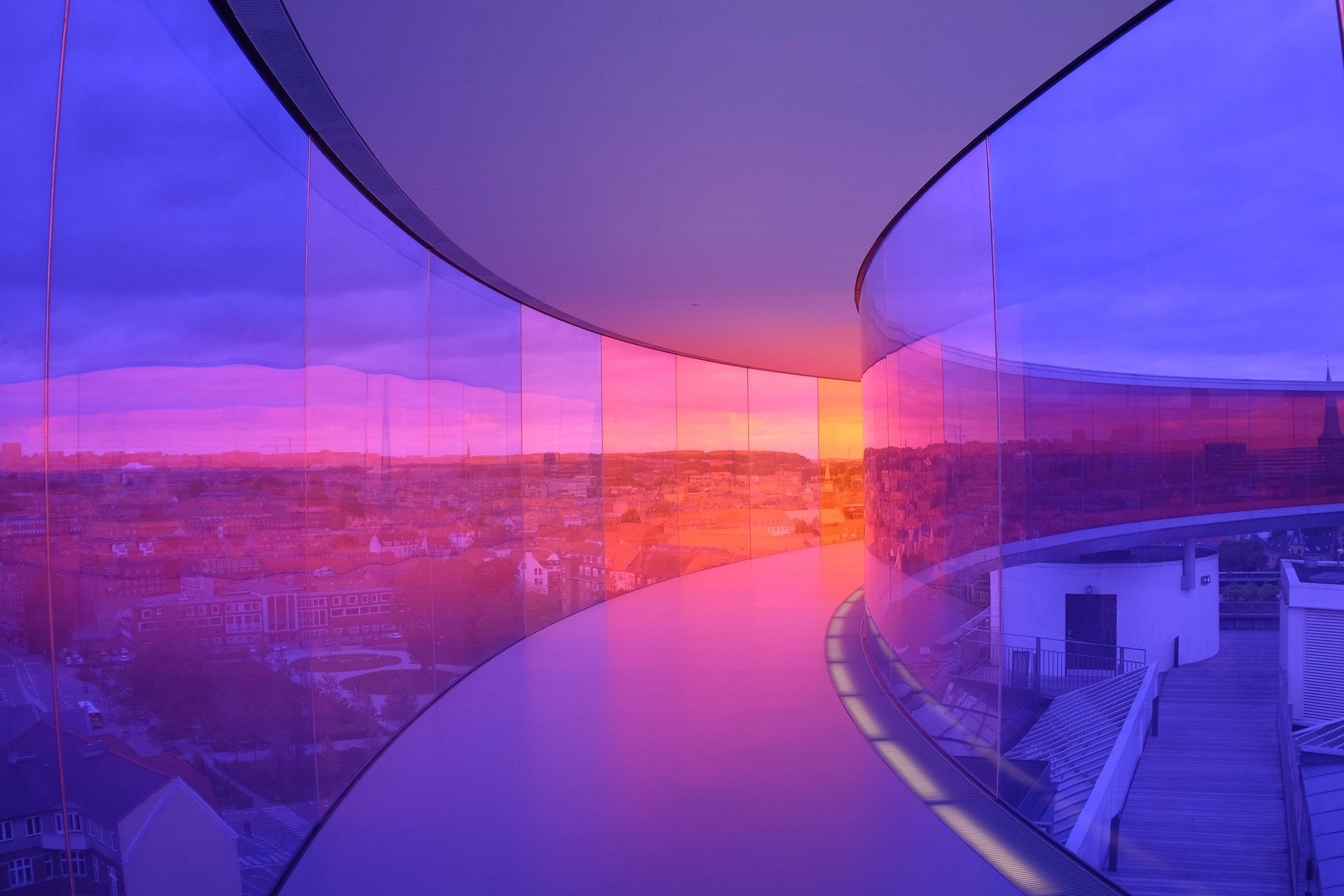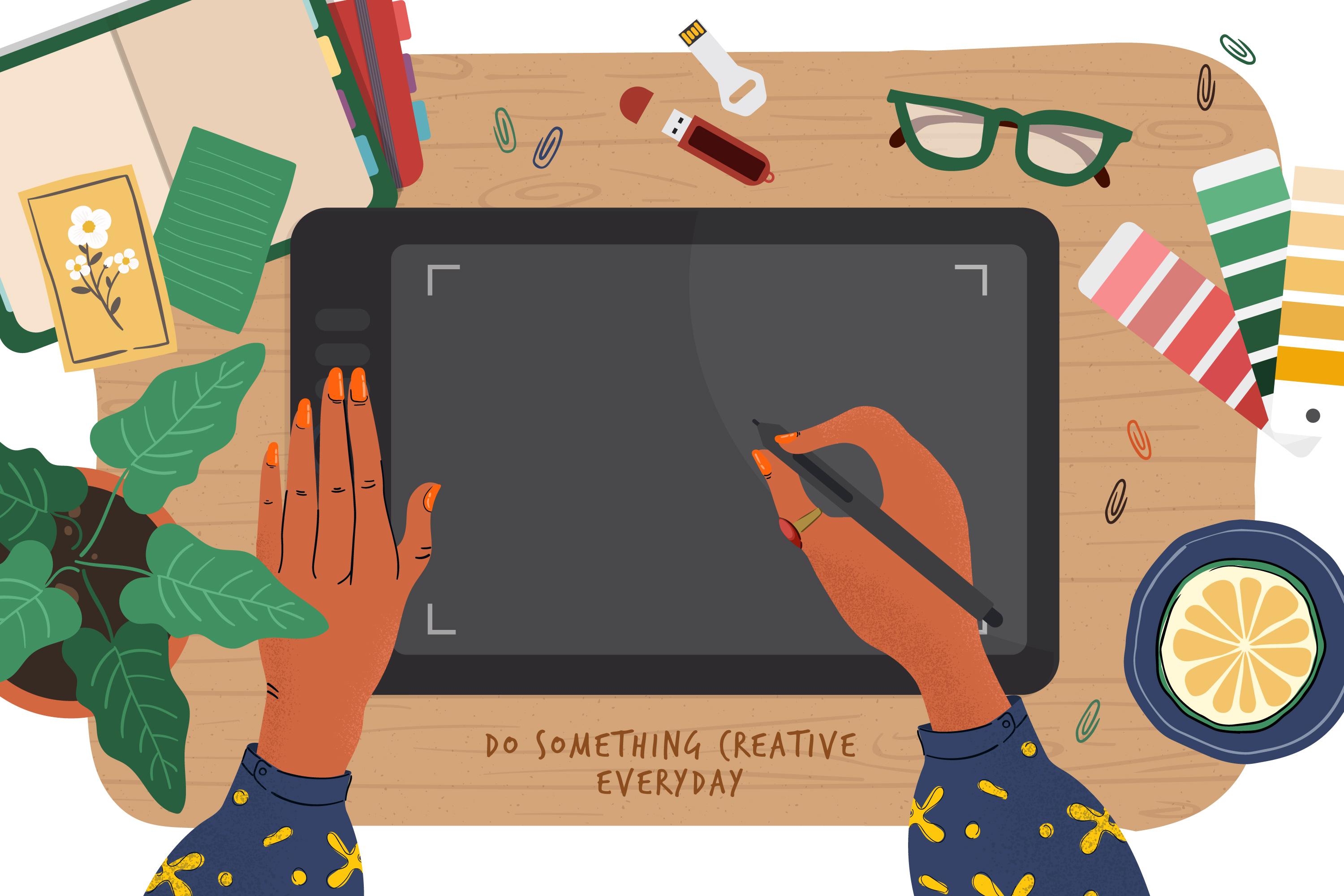 Kingdom Graphic Designs, LLC was birthed out of a desire to see excellence presented in print and graphic form within the body of Christ. Far too many times we find churches and ministries that need help within the area of graphic design to present their events and announcements with excellence. We live in a time where people will either be drawn to your event, gathering, conference, book, church service, party or concert by the event flyer. If it isn't engaging, exciting, and full of life, they will likely respond positively. What I mean is, you'll have people show up based upon the visual presentation of the event alone. On the other hand, you have those who would be repelled by the event simply because the graphic design did not rise to the occasion. 


Thus, Kingdom Graphic Designs, LLC was born. We seek to help those who struggle in this area to help them reach the masses.
We want to help these churches and ministries reach people by helping them produce something that is attention-grabbing all for the purpose of spreading the gospel. Of course, we also work with small businesses, authors, and other organizations while maintaining our moral values.
In short, we love to create! Simply because we were created by a creative God who designed us to be creative. So, why not create?!? Are you ready to get started? Awesome! Let's create something amazing together!
Let's create something amazing!